Levich Institute Seminar Announcement, 03/19/2019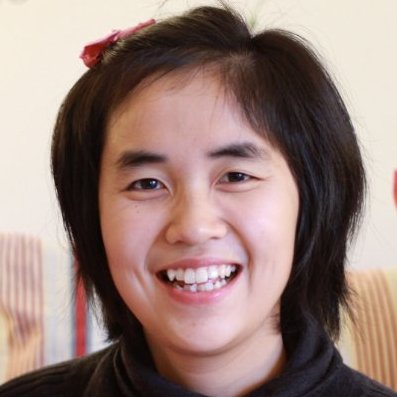 Tuesday, 03/19/2019
2:00 PM
Steinman Hall, Room #312
(Chemical Engineering Conference Room)
Dr. Jie Ren
Merck & Company, Inc.
"Soft Matter Systems in Pharmaceutical Formulations"
ABSTRACT
Many pharmaceutical systems are inherently soft matters in nature. The manufacturing processes for small molecule drug formulations often involve powders, porous structures, multi-phase flows, gels and interfaces, all of which are soft matter systems. From a business perspective, advancing fundamental understandings of the formulation/process/performance relationships in these systems, and develop strategies towards better product design and process control, are extremely valuable. In this presentation, Jie will talk about the processes and design considerations of pharmaceutical operations, and discuss how basic research on soft matter dynamics can help improve product development.
BRIEF ACADEMIC/EMPLOYMENT HISTORY:
Jie Ren is a scientist in the Formulation Sciences department at Merck. In this role, Jie has lead various efforts for the formulation and process development of multiple Merck products, and has devised development guidelines for many processes including compression, roller compaction, spray drying, and continuous manufacturing. Jie graduated from Duke University with a PhD in soft matter physics. Coming from such background, she is passionate about utilizing advanced characterization techniques to gain fundamental understandings of formulations as complex soft materials, and apply the results to guide the development of formulations and processes.
MOST RECENT RESEARCH INTERESTS:
Jie is interested in soft matter research topics that are relevant to pharmaceutical processing, including flow and compaction of multi-particulates, multi-phase dynamics, interface dynamics, from both experimental and modeling perspectives.